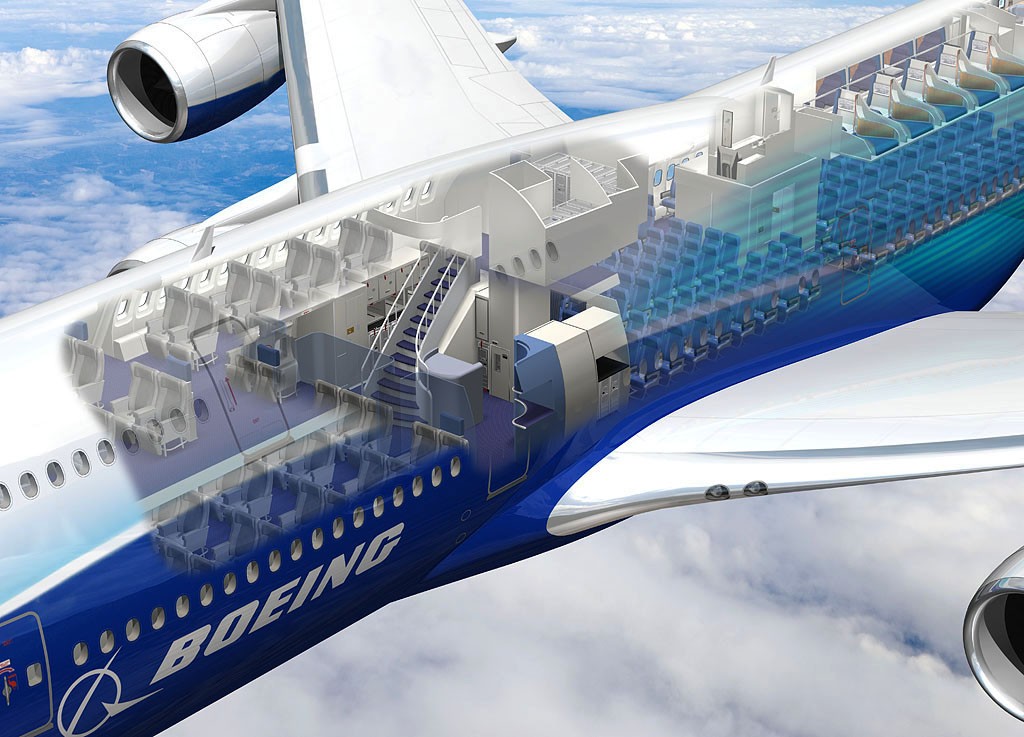 Boeing could continue producing business jet versions of the 747-8 and the 737NG for several more years, says the newly-appointed head of Boeing Business Jets, David Longridge.
With the 737 Max set to replace the 737NG in 2017 and declining deliveries of the 747-8, questions have been asked about the future of the programs for both airplanes. Even though demand is still high for the head of state version of the 747-8, Longridge admits no decision has been made for the continuation of the 737NG program once deliveries of the 737 Max start.
A military version of the 737NG called the C-40 Clipper is slated to be in production until 2019 and the company has begun a study to build a BBJ version of the plane.  This would make use of the front of the aircraft for cargo and the aft section for VIPs or passengers.
Boeing also is studying whether to build an ultra-long-range version of the 737 Max BBJ, but nothing is planned for the immediate future.
The US Air Force has recently committed to buy at least two 747-8s to replace Air Force One for the President.  Even though Japan made a decision to order two 777-300ERs to replace 747-400s for VIP transport, most governments prefer a 4-engine aircraft for head of state missions.
"Don't be of the opinion that the 747-8 in its VIP role is fading away because it is not," Longridge says. "In the VIP world we probably have more demand for the 787 in terms of number of customers than just about any part of the Boeing company."