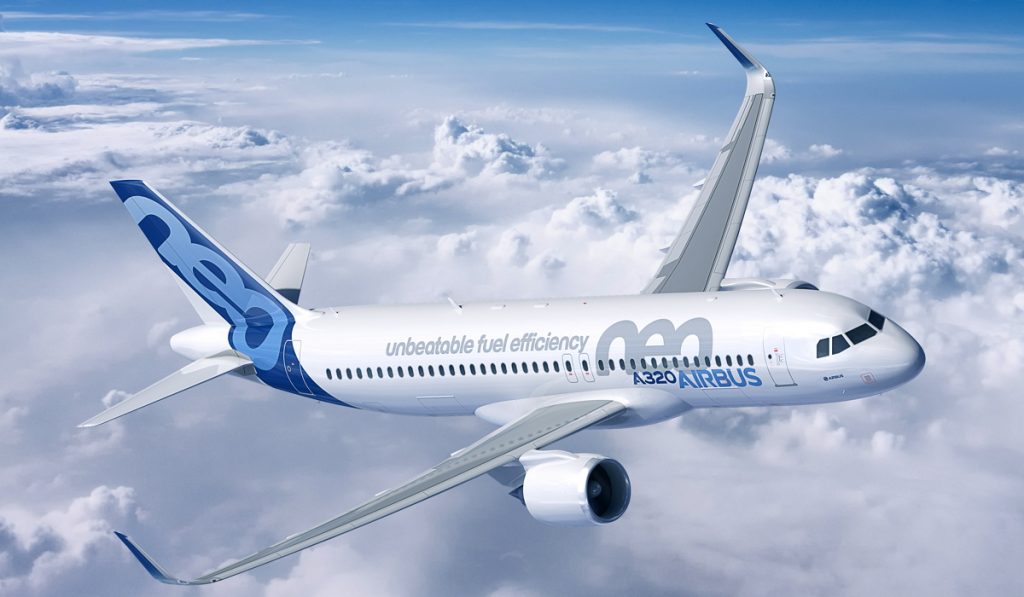 Airbus have unveiled a custom jet interior design concept for the forthcoming ACJ320 neo aircraft.
The 'Melody' interior concept design named so due to the flow designed into the into the cabin from fore to aft (as seen below), and features a number of advanced design features within the cabin.
This starts with a more stylish entrance and welcoming curve; the cabin walls are dotted with an attractive honeycomb pattern representing the carbon fibre materials used in the corporate jet's construction.
For greater freedom of movement, different cabin zones are separated by extra-large openings – which can still be closed off for privacy. Special design touches in the cabin provide a truly unique experience.
For relaxation during flight, the Melody cabin's comfortable home-cinema in the jet's aft-ward section features a retractable large-screen television, and subtly designed loudspeakers in the ceiling have smooth curves for the best acoustics – delivering great sound to passengers.
Also in the corporate jet's aft area, the Melody concept makes full use of an extra-wide cabin with a private master bathroom comprising a separate lavatory, shower and wash basin. Beyond the bathroom, is a spacious bedroom suite that includes a large double-bed, along with a separate sofa facing it.
Located in the forward of the cabin is the kitchen, as well as lounge area that provides a 65-inch curved television screen – the largest available in an Airbus corporate jet.
A conference and dining area is located beyond the lounge in the middle of the cabin and comfortably seats up to six passengers with enough room for productive work and socialising. The windows that can be lightened or darkened via fingertip control and plant-based decorative panels.
About the ACJ320neo
The A320neo is named so due to a "new engine option" and is the latest of many product upgrades in the Airbus A320 Family. Currently Airbus continues to invest around 300 million euros a year in improvements for the A320. The NEO incorporates many innovations, including latest generation engine choices – the PurePower PW1100G-JM from Pratt & Whitney and CFM International's LEAP-1A and large Sharklet wing-tip devices, which together deliver 15 percent in fuel savings.
By 2020, the NEO will deliver a 20 per cent fuel burn improvement per seat and an additional flight distance of 500 nautical miles (950 kilometers). The A320neo provides a double-digit reduction in NOx emissions and reduced engine noise for the environment, with the A320neo's fuel savings translating into some 5,000 tonnes fewer CO2 emitted per aircraft annually.